The Paddock Club™ Hospitality

F1 Grand Prix Schedule 2019
from The Hospitality Broker

The Paddock Club™ Hospitality
The Paddock Club™ is formula 1's pinnacle of hospitality, offering VIP guests exclusive entry to its prestigious and luxurious area, with world-class service, exceptional gourmet culinary experience, VIP access to the heart of the F1® action and a most noteworthy bucket list event.
It's a hospitality legend and an institution, with 30-years of history in exceptional hosting at one of the world's most glamourous sporting contests.
Ideally located above the team garages and overlooking the pit lane*, The Paddock Club™ at each of the worldwide Grand Prix boasts extraordinary views of the start/finish line and is frequented by VIP guests and celebrities from the racing world and beyond therefore creating unique memories for your guests.
The Formula 1 Paddock Club™ is available in as a one-day (Friday), two-day (Saturday & Sunday race) or three-day (Friday, Saturday & Sunday) option* above all giving you a choice that suits.
PACKAGE INCLUDES:
VIP access to the Formula 1 Support Race Paddock

Exclusive Formula 1 Pit Lane and paddock tours

An open champagne bar and all day refreshments

Gourmet world dining with fine wines

Prime view of the race and pit lane

Entertainment and driver appearances

Dedicated Formula 1 Paddock Club™ access lanes and VIP parking

Circuit tours on the driver parade truck

Complimentary Official Programme and protective ear plugs
*With the exception of the FORMULA 1 GRAND PRIX DE MONACO 2019, which is only available as a two day option (Saturday and Sunday) and where the Formula 1 Paddock Club™ is located at the Pascasse and not above the pit lane.

Last year saw record attendances and The Hospitality Broker's team have over 15 years experience in providing exclusive access to the noise, celebrity, prestige and the panache at The F1.
"The pinnacle of motorsport when man and machine combine in the ultimate test of nerve, skill and precision. The British Grand Prix has to be done at least once in your lifetime. "
Let us put you in the picture to your Formula 1 dreams.

Paddock Club™ F1 Race Schedule 2019
This is the Official Formula One Paddock Club™ package – available for nearly every Grand Prix of the 2019 Formula 1 Season – from the opening race in Melbourne, Australia to the final race in Abu Dhabi. What better way to experience a Grand Prix than in super-style, up close and personal with a whiff of oil in the official Formula One Paddock Club™.
Select your chosen F1 destination and book the experience you've always wanted to attend today:

Paddock Club Hospitality Australian F1 Grand Prix 14-17 March 2019: Book for Melbourne, Australia
Paddock Club Hospitality Bahrain F1 Grand Prix 29-31 March 2019: Book for Sakhir, Bahrain
Paddock Club Hospitality Chinese F1 Grand Prix 12-14 April 2019: Book for Shanghai, China
Paddock Club Hospitality Azerbaijan F1 Grand Prix 26-28 April 2019: Book for Baku, Azerbaijan
Paddock Club Hospitality Spanish F1 Grand Prix 10-12 May 2019: Book for Catalunya, Spain
Paddock Club Hospitality Monaco F1 Grand Prix 23-26 May 2019: Book for Monte Carlo, Monaco
Paddock Club Hospitality Canadian F1 Grand Prix 7-9 June 2019: Book for Montreal, Canada
Paddock Club Hospitality French F1 Grand Prix 21-23 June 2019: Book for Le Castellet, France
Paddock Club Hospitality Austrian F1 Grand Prix 28-30 June 2019: Book for Spielberg, Austria
Paddock Club Hospitality British F1 Grand Prix 12-14 July 2019: Book for Silverstone, GB
Paddock Club Hospitality German F1 Grand Prix 26-28 July 2019: Book for Hockenhien, Germany
Paddock Club Hospitality Hungarian F1 Grand Prix 2-4 August 2019: Book for Budapest, Hungary
Paddock Club Hospitality Belgian F1 Grand Prix 30 Aug-1 Sep 2019: Book for Spa-Francorchamps, Belgium
Paddock Club Hospitality Italian F1 Grand Prix 6-8 September 2019: Book for Monza, Italy
Paddock Club Hospitality Singapore F1 Grand Prix 20-22 Sep 2019: Book for Singapore
Paddock Club Hospitality Russian F1 Grand Prix 27-29 Sep 2019: Book for Sochi, Russia
Paddock Club Hospitality Japanese F1 Grand Prix 11-13 Oct 2019: Book for Suzuka, Japan
Paddock Club Hospitality Mexican F1 Grand Prix 25 – 27 October 2019: Book for Mexico City, Mexico
Paddock Club Hospitality U.S. F1 Grand Prix 1 – 3 November 2019: Book for Austin, Texas USA
Paddock Club Hospitality Brazilian F1 Grand Prix 15-17 November 2019: Book for Sao Paulo, Brazil
Paddock Club Hospitality Abu Dhabi F1 Grand Prix 29-1 December 2019: Book for Abu Dhabi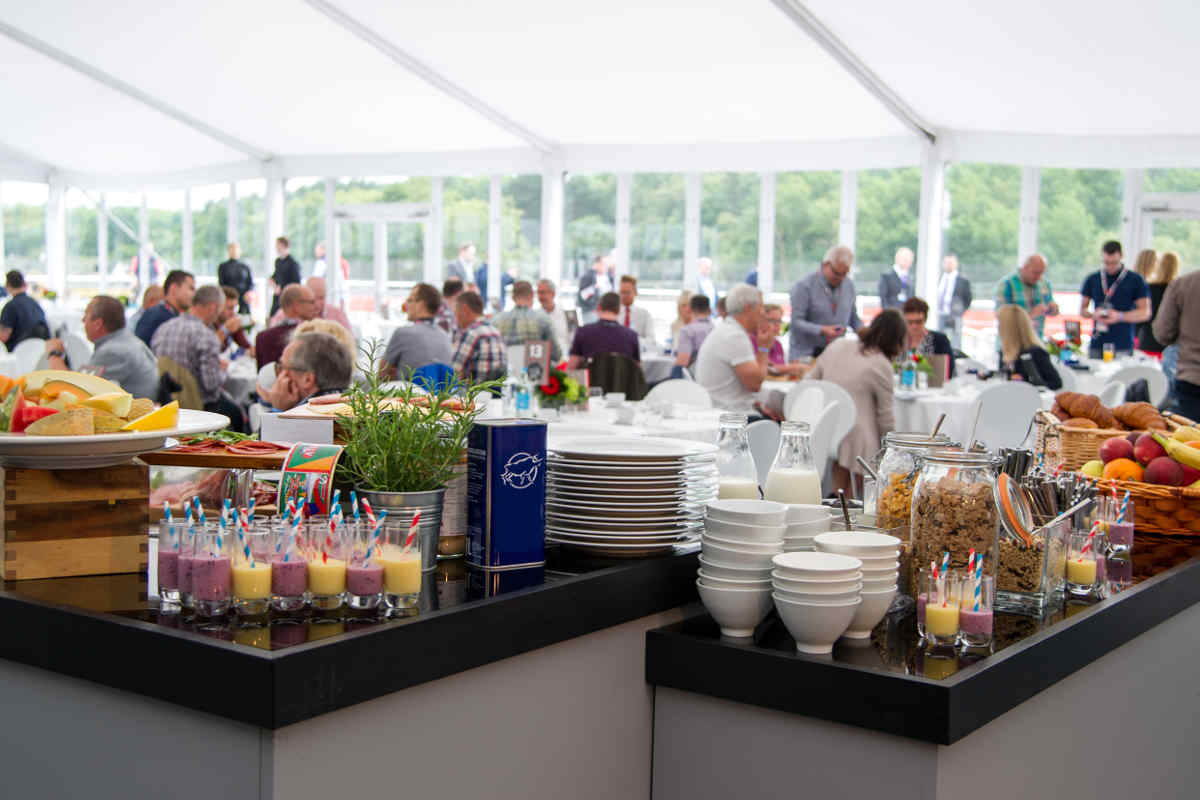 ALL SUBJECT TO AVAILABILITY
IF YOU WANT TO LEARN EVEN MORE ABOUT THIS EXCEPTIONAL VIP EXPERIENCE
CONTACT US ON
0203 070 3110
OR EMAIL
Back to MAIN MOTORSPORT PAGE HERE