The Formula 1 British Grand Prix Friday 12th -Sunday 14th July 2019
Silverstone Racetrack, Towcester NN12 8TN
HAMILTON BREAKING RECORDS, MORE OVERTAKING, MORE WINNERS, WHO WILL COME OUT ON TOP…
"The pinnacle of motorsport when man and machine combine in the ultimate test of nerve, skill and precision. The British Grand Prix has to be done atleast once in your lifetime. "
Last year saw record attendances, new grandstands and one of the most exciting races in recent history capped off with Hamilton winning his 3rd championship in the USA.
With negotiations ongoing as to whether Silverstone will renew their F1 contract from 2019 there's never been a better time to experience this petrol driven bucket list event in style.
The Hospitality Broker team have 13 years experience in providing exclusive access to the noise, the celebrity, the prestige and the panache.
Let us drive you seamlessly to your Formula 1 dreams.
The British Grand Prix-PADDOCK CLUB, 
Friday 12th -Sunday 14th July 2019
Silverstone Racetrack, Towcester NN12 8TN
BENEFITS
BEST OF THE BEST

GOURMET CATERING

PIT LANE WALK AND ACCESS

ACCESS TO SUPPORT RACE PADDOCK
The Paddock Club is the premium ticket available to only selected clients. Impress with fine food and Mumm champagne service and the unique opportunity to walk the pit lane during the daily walk about.
PACKAGE INCLUDES;
Access to the circuit
Pit Walk and Access
Access to the Support Race Paddock
Official Programme and a pair of ear plugs
Entertainment
Privileged view of Brooklands and Luffield corners
One car parking pass per three guests
Fully carpeted and lined suites
Tables (for ten guests), chairs and linen
Floral arrangements
Flat screen monitors (television feeds will be as determined by Formula One Management Limited)
Air conditioning (except in open plan suites)
Hot breakfast, tea and coffee
Open bar with Champagne
Gourmet luncheon with fine wine
3 DAY TICKET -£3,590
2 DAY TICKET -£3,150
FRIDAY INVITATION -£599
The British Grand Prix-SILVERSTONE SIX PLATINUM PACKAGE 
Friday 12th -Sunday 14th July 2019
Silverstone Racetrack, Towcester  NN12 8TN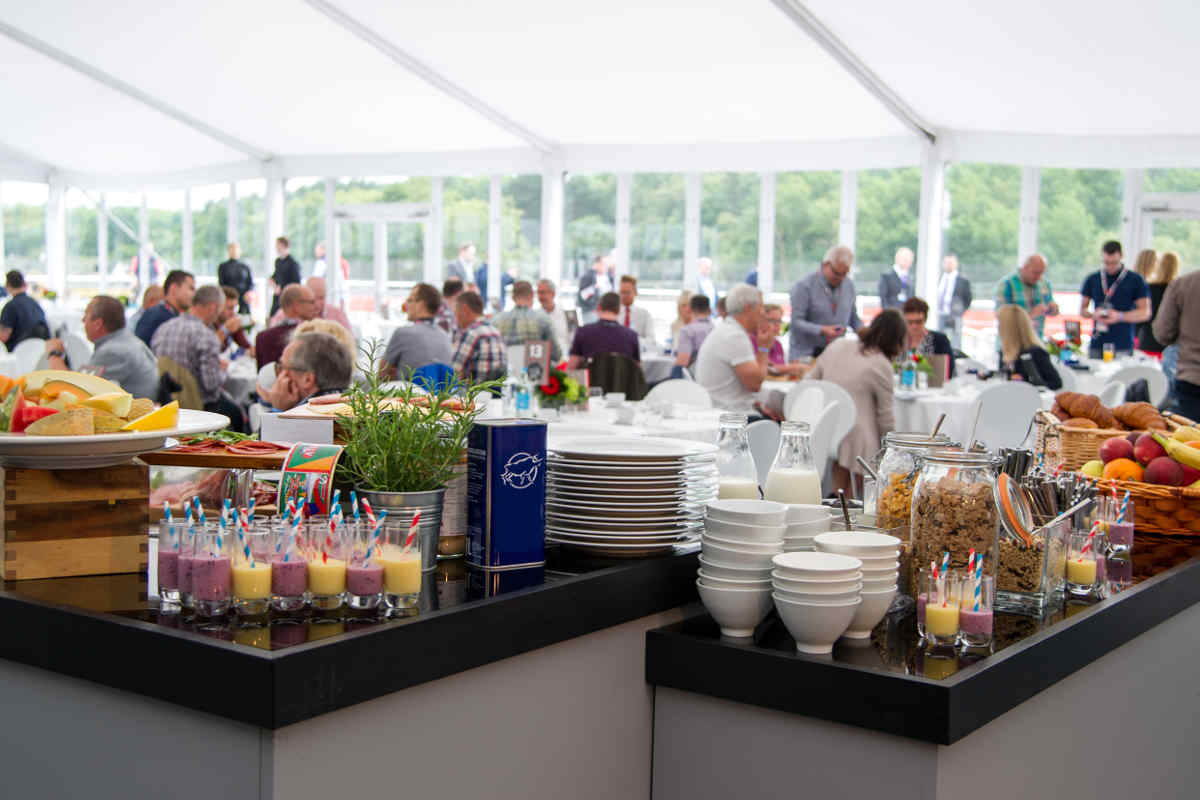 BENEFITS
VIEWING-PRIVATE SEATED TERRACE WITH VIEWS OF SIX CORNERS

SEATS-SILVERSTONE SIX

PRESTIGE-ONE OF THE BEST PACKAGES AT THE VENUE

CHAMPAGNE ALL DAY

PACKAGE INCLUDES;
Hot breakfast, tea and coffee
Complimentary bar with specially selected wines, range of beers and spirits and Champagne
Grandstand seating
Buffet lunch
Afternoon tea
Plasma television screens
Up to the minute grid position information
Souvenir programme
Silverstone Radio
Official guest documentation with VIP passes
Experienced event management team
Uniformed hostesses in attendance
Floral decoration to each table
Car parking immediately on site 1:2 guests
RACEDAY £1,100 PER PERSON + VAT
FRIDAY ONLY £399
SATURDAY ONLY £499
SATURDAY AND SUNDAY £1499
GET FULL DETAILS AND AVAILABILITY BELOW

The British Grand Prix-WOODCOTE PREMIUM PACKAGE 
Friday 12th -Sunday 14th July 2019
Silverstone Racetrack, Towcester NN12 8TN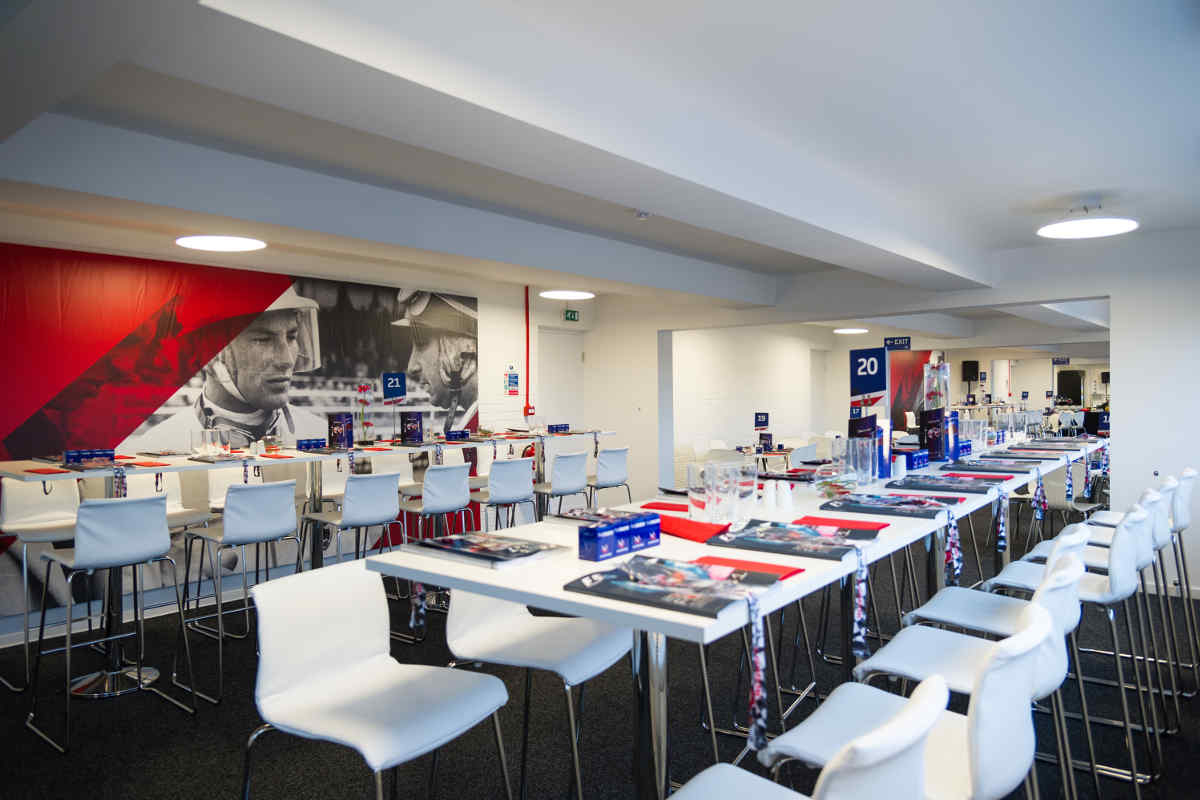 BENEFITS
VIEWING-RAISED COMPLEX WITH TERRACE VIEWS OF WOODCOTE AND NATIONAL STRAIGHT

SEATS-WELLINGTON GRANDSTAND

CHAMPAGNE ALL DAY

PRICE-BEST VALUE VIEWING VENUE

PACKAGE INCLUDES;
Hot breakfast, tea and coffee
Complimentary bar with specially selected wines, range of beers and spirits and Champagne all day
Grandstand seating
Buffet lunch
Plasma television screens
Up to the minute grid position information
Official guest documentation with VIP passes
Experienced event management team
Uniformed hostesses in attendance
Floral decoration to each table
Car parking immediately on site 1:4 guests
 RACEDAY £899
OTHER DAYS FROM £249
GET FULL DETAILS AND AVAILABILITY BELOW

ALL SUBJECT TO AVAILABILITY
WE ALSO OFFER WEEKEND, TRAVEL AND CAMPING PACKAGES
PLUS OPTIONS FOR THE MAJORITY OF INTERNATIONAL GRAND PRIXS